Address:
17, Dekabristov street, Pskov
About the plant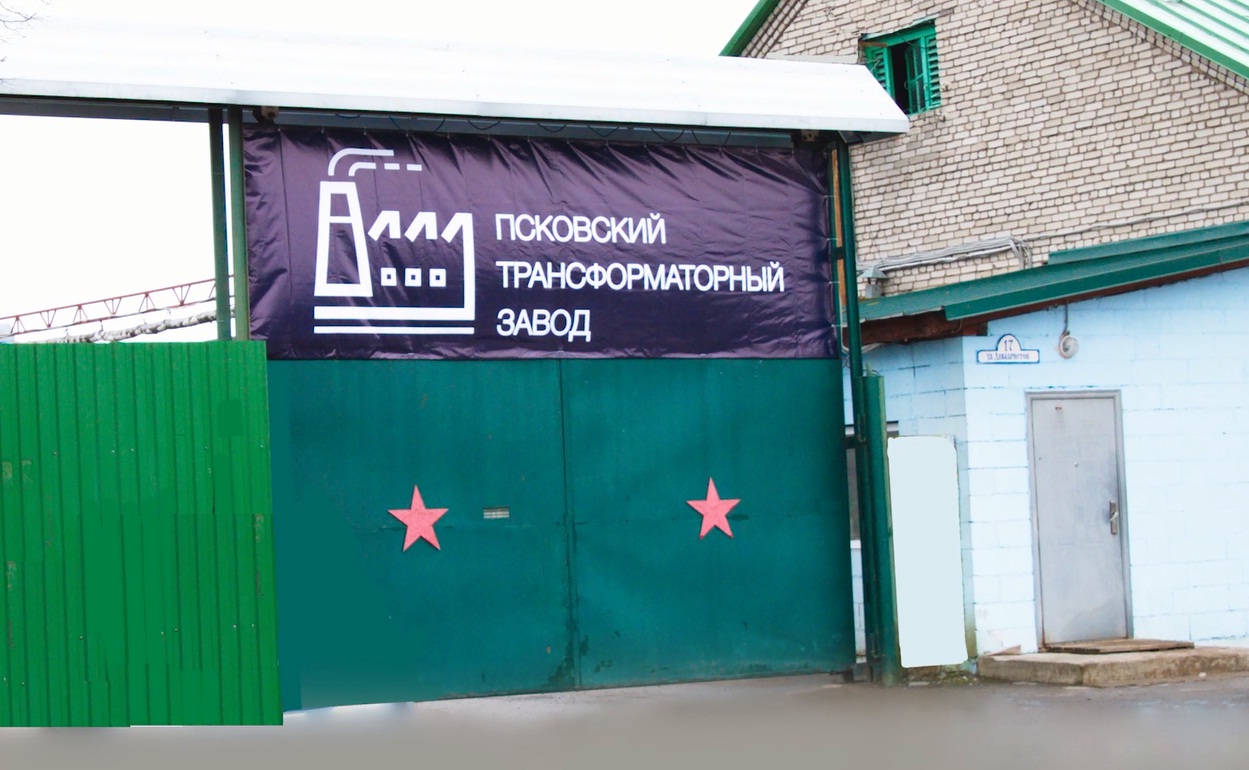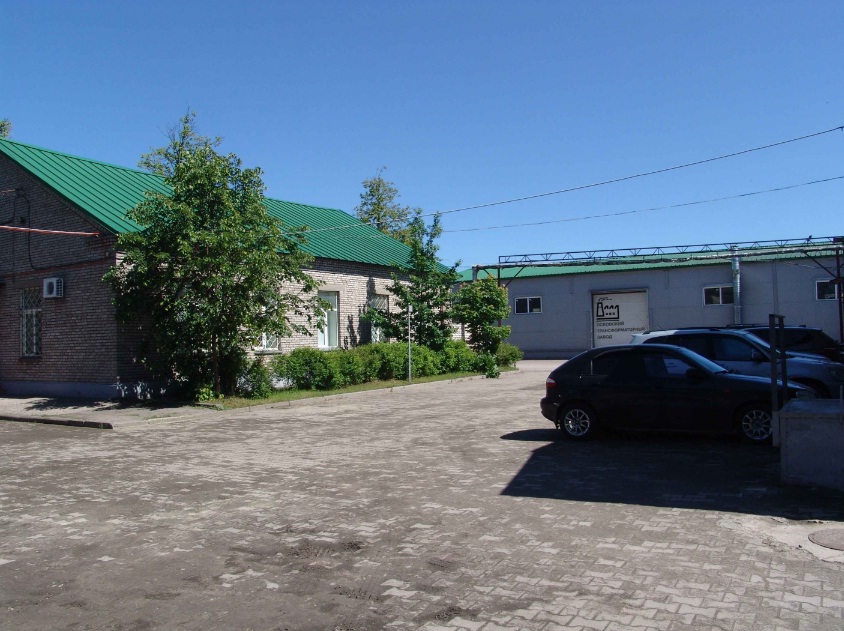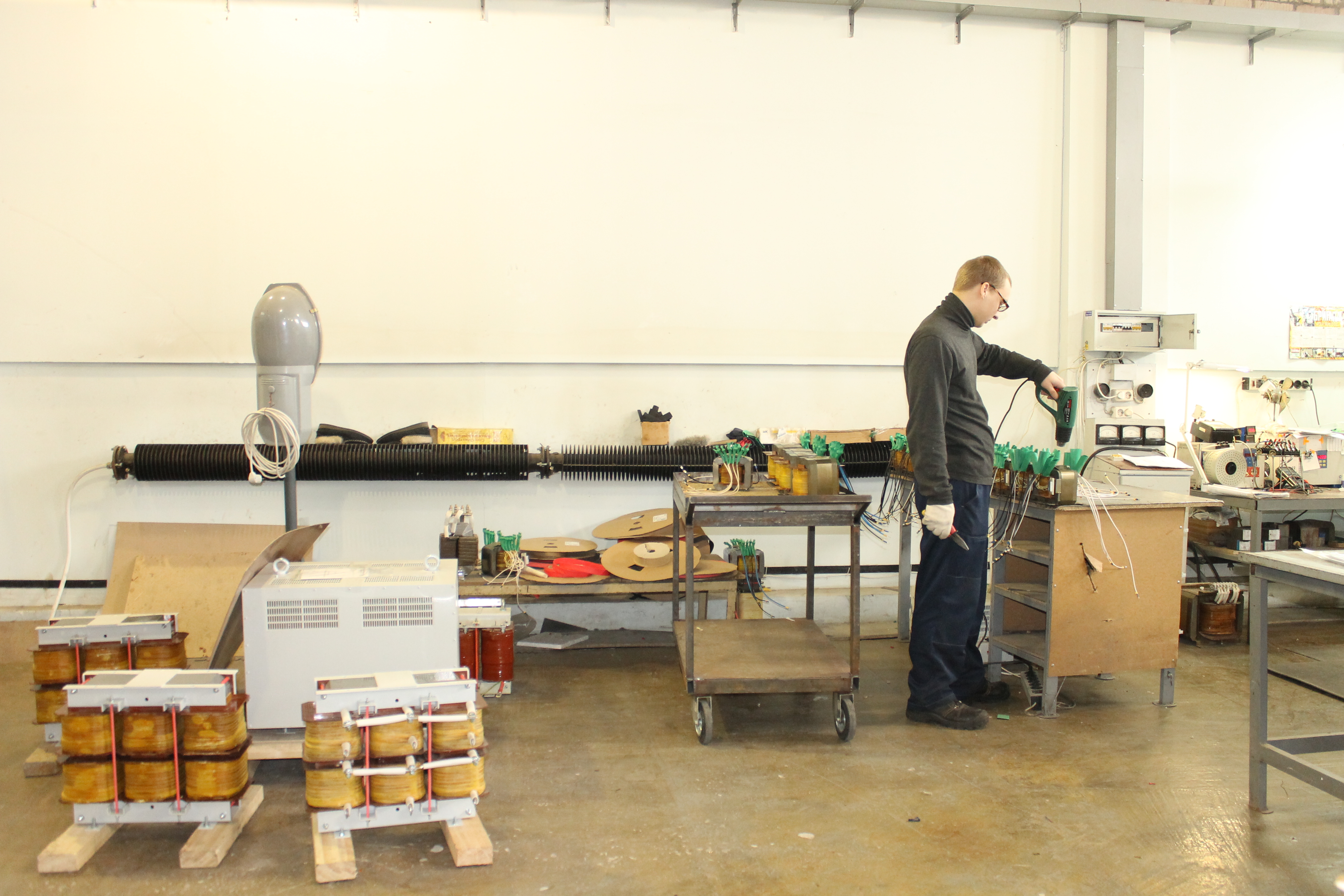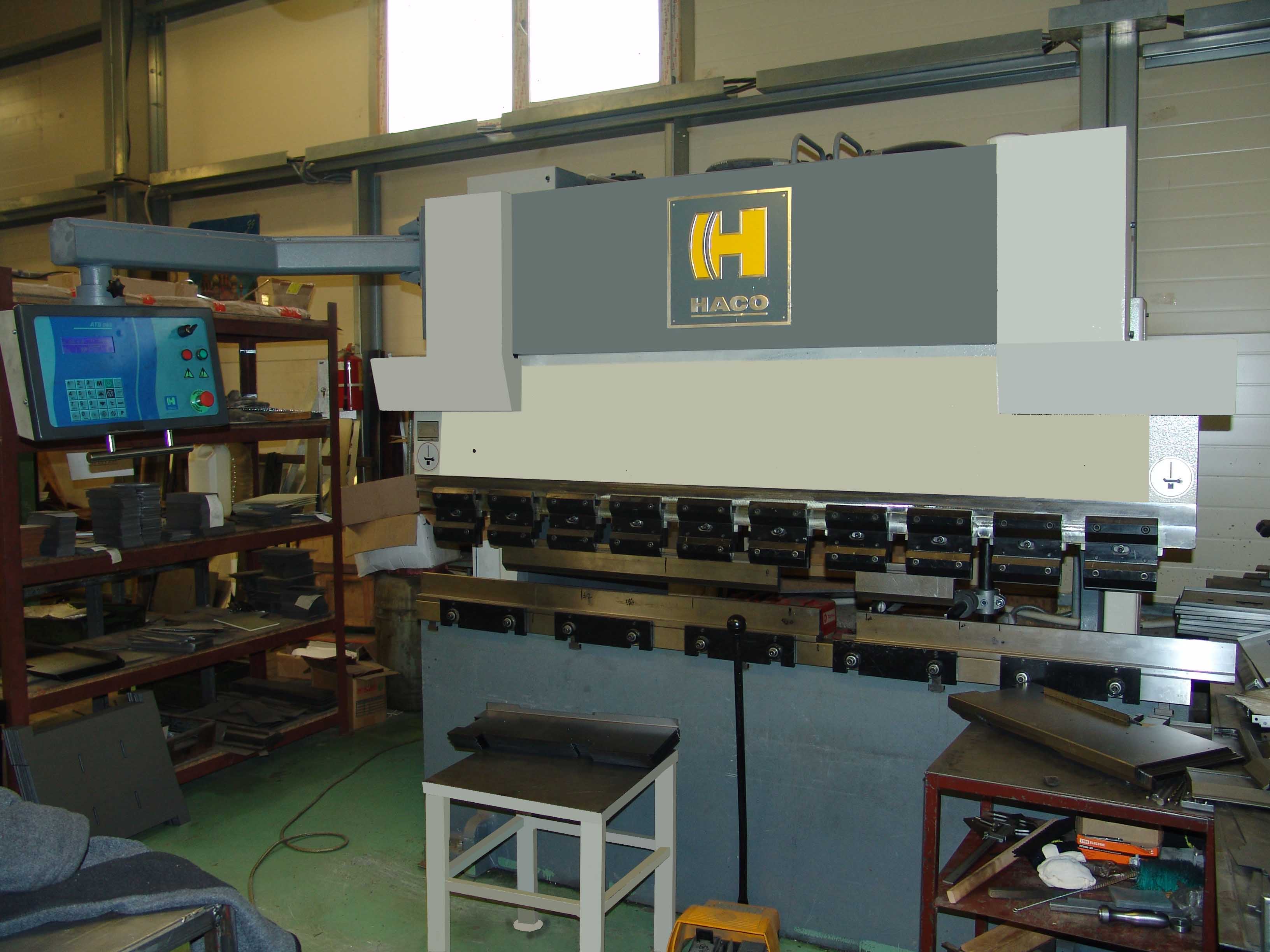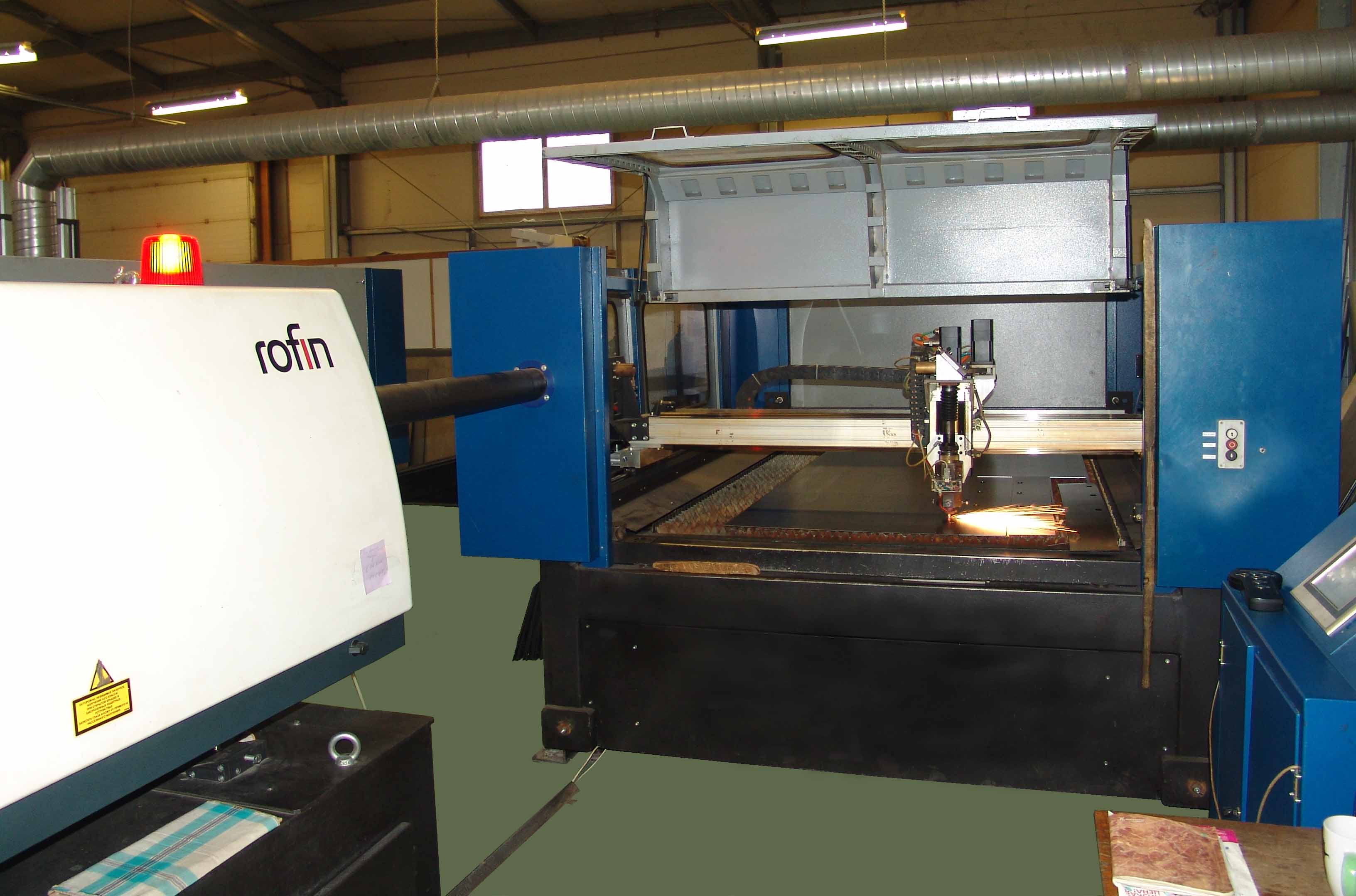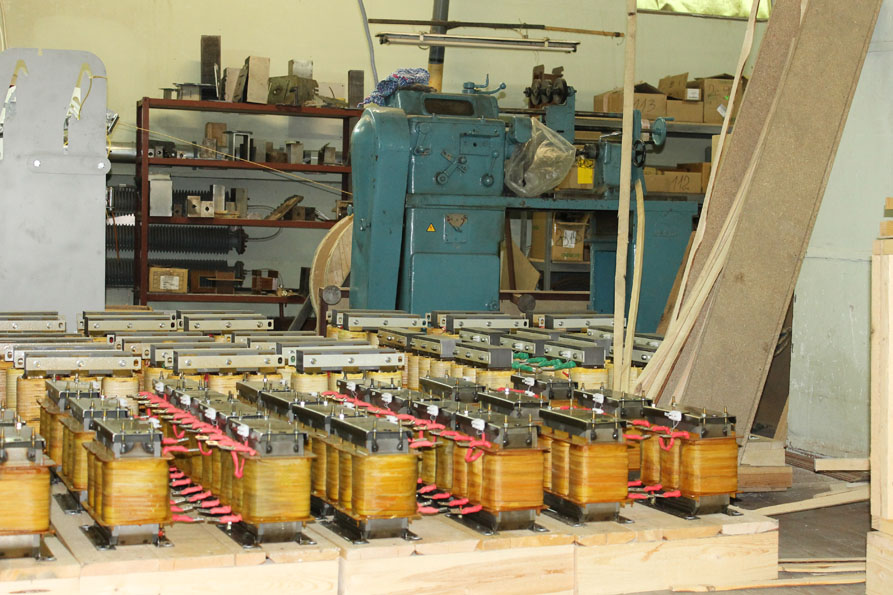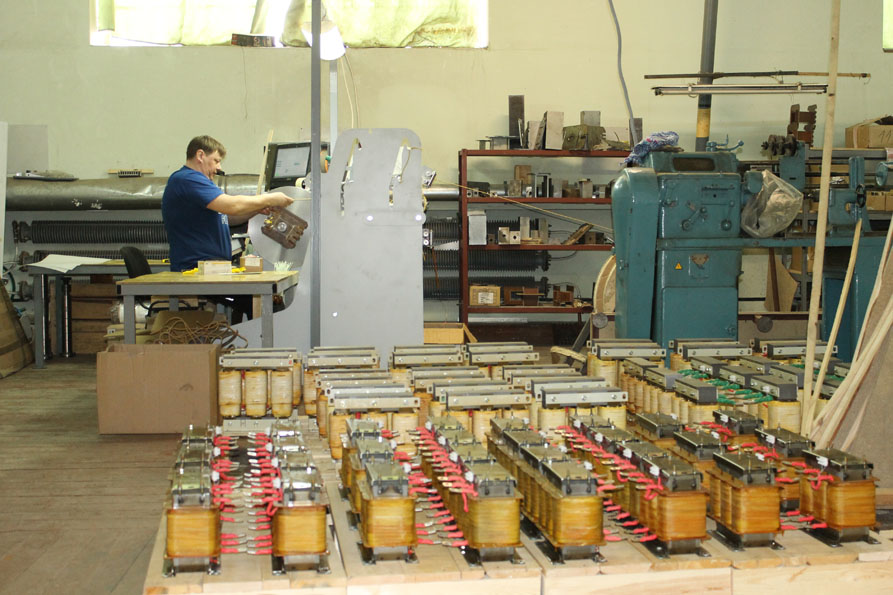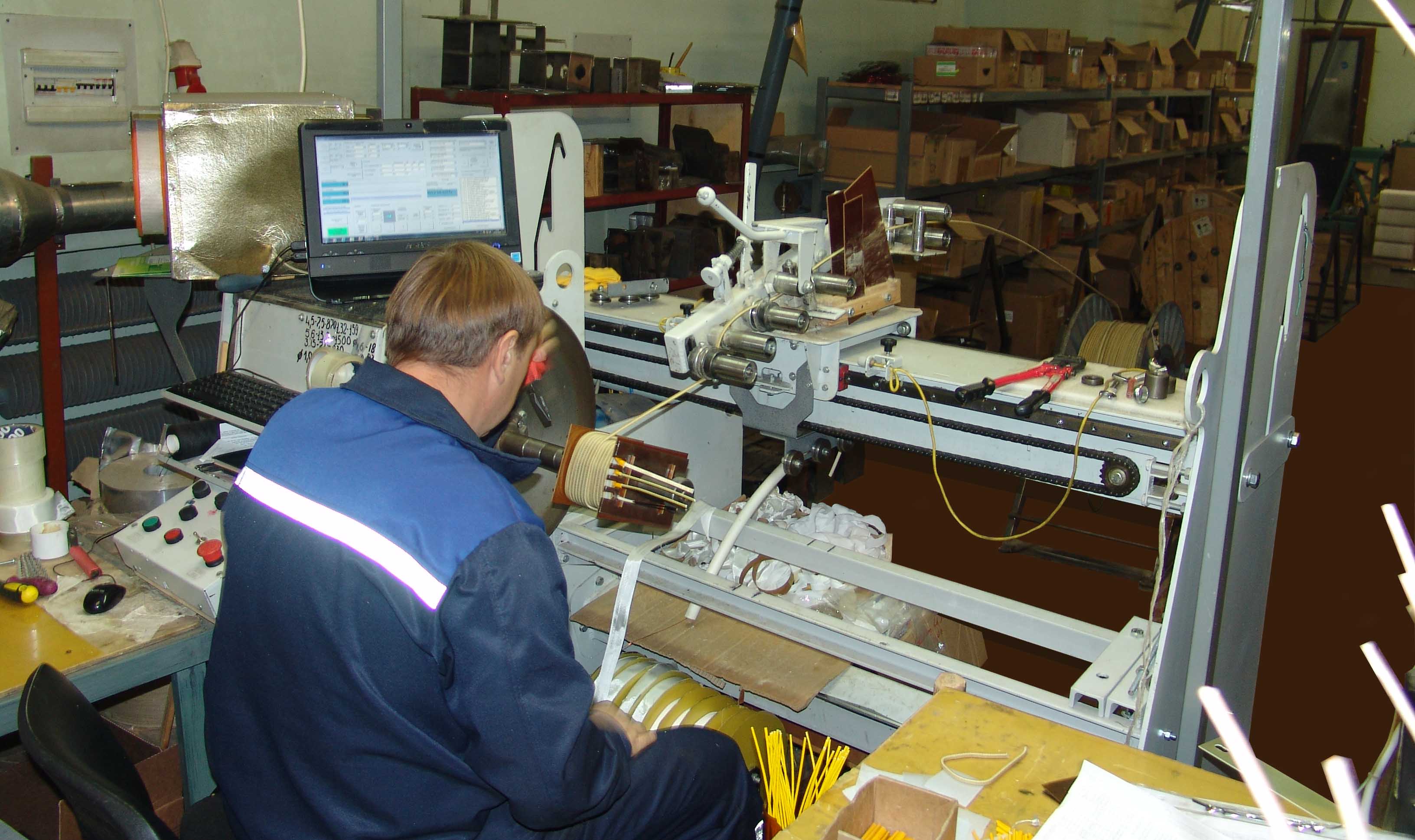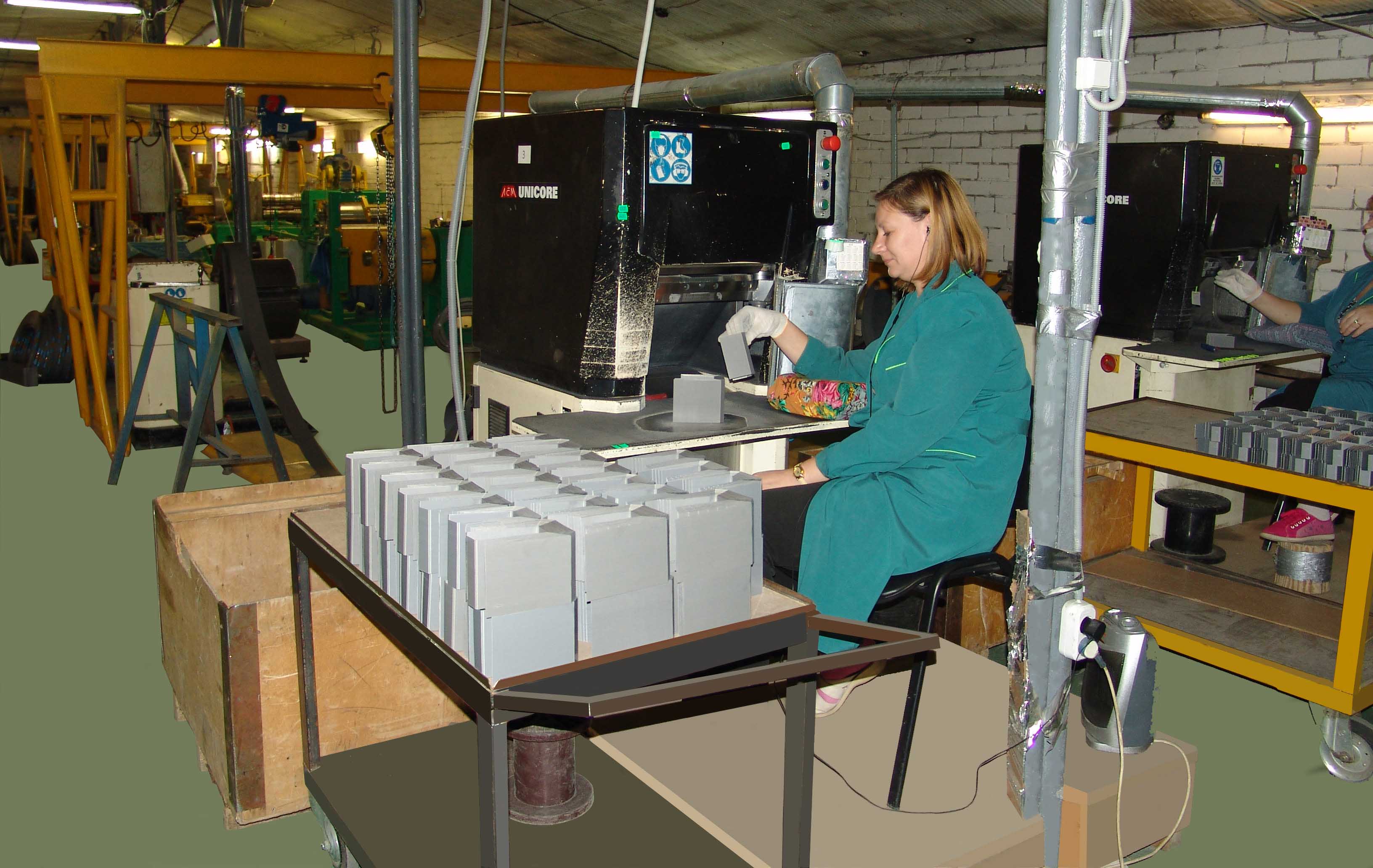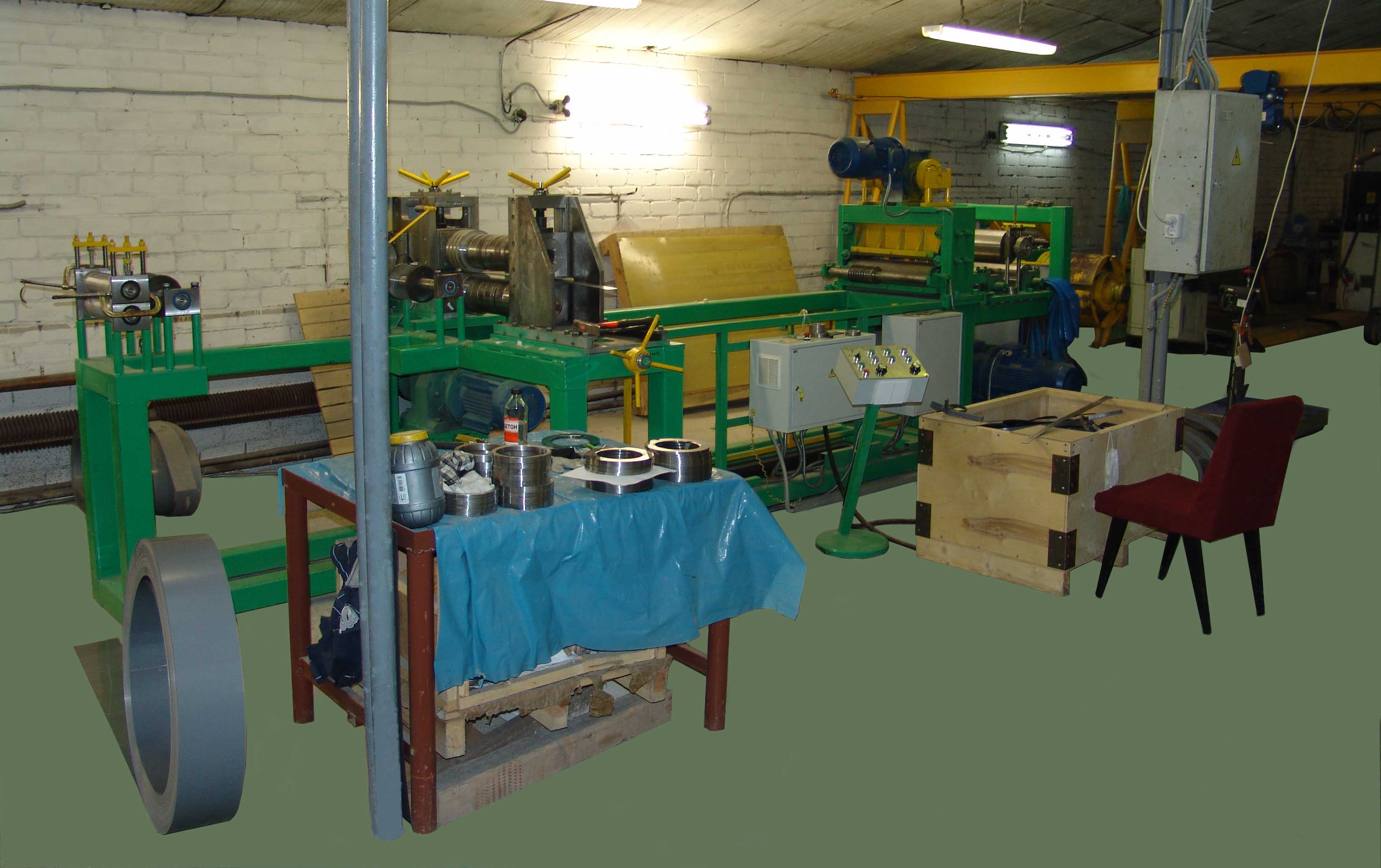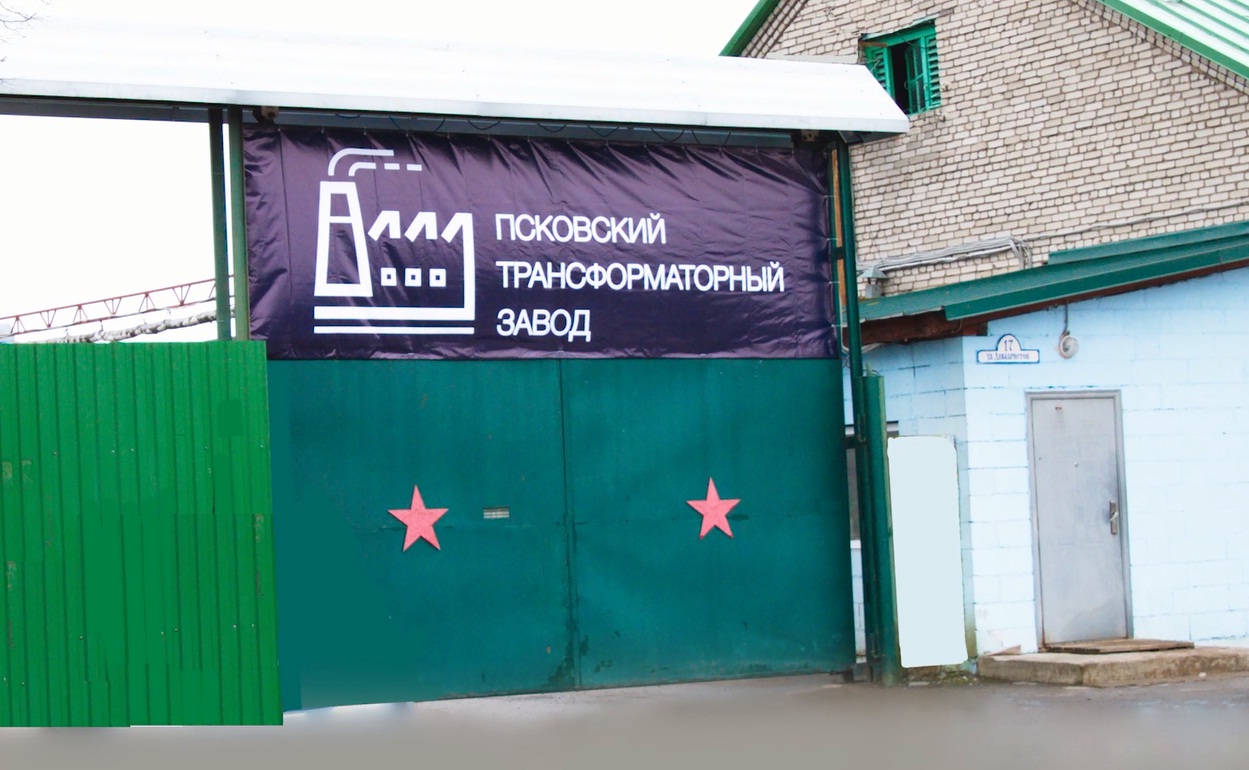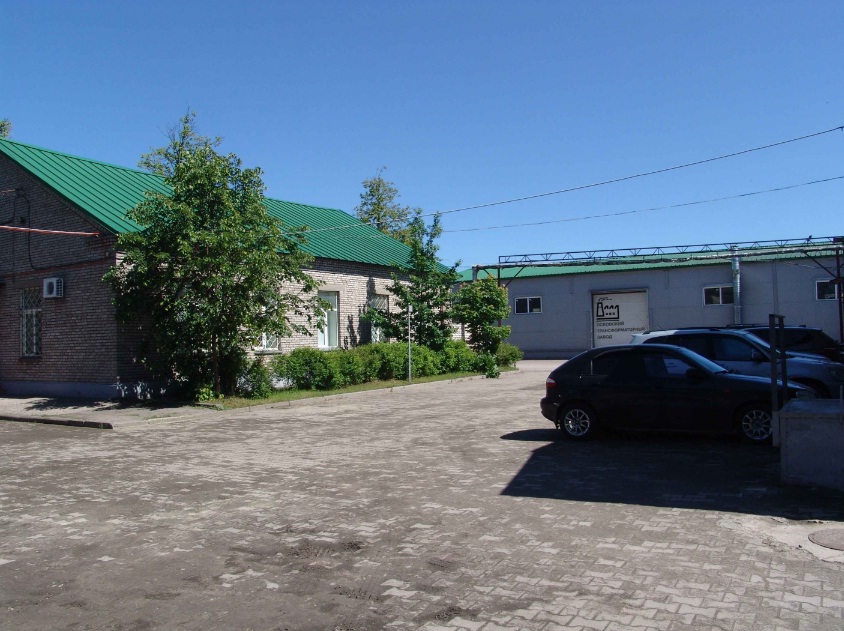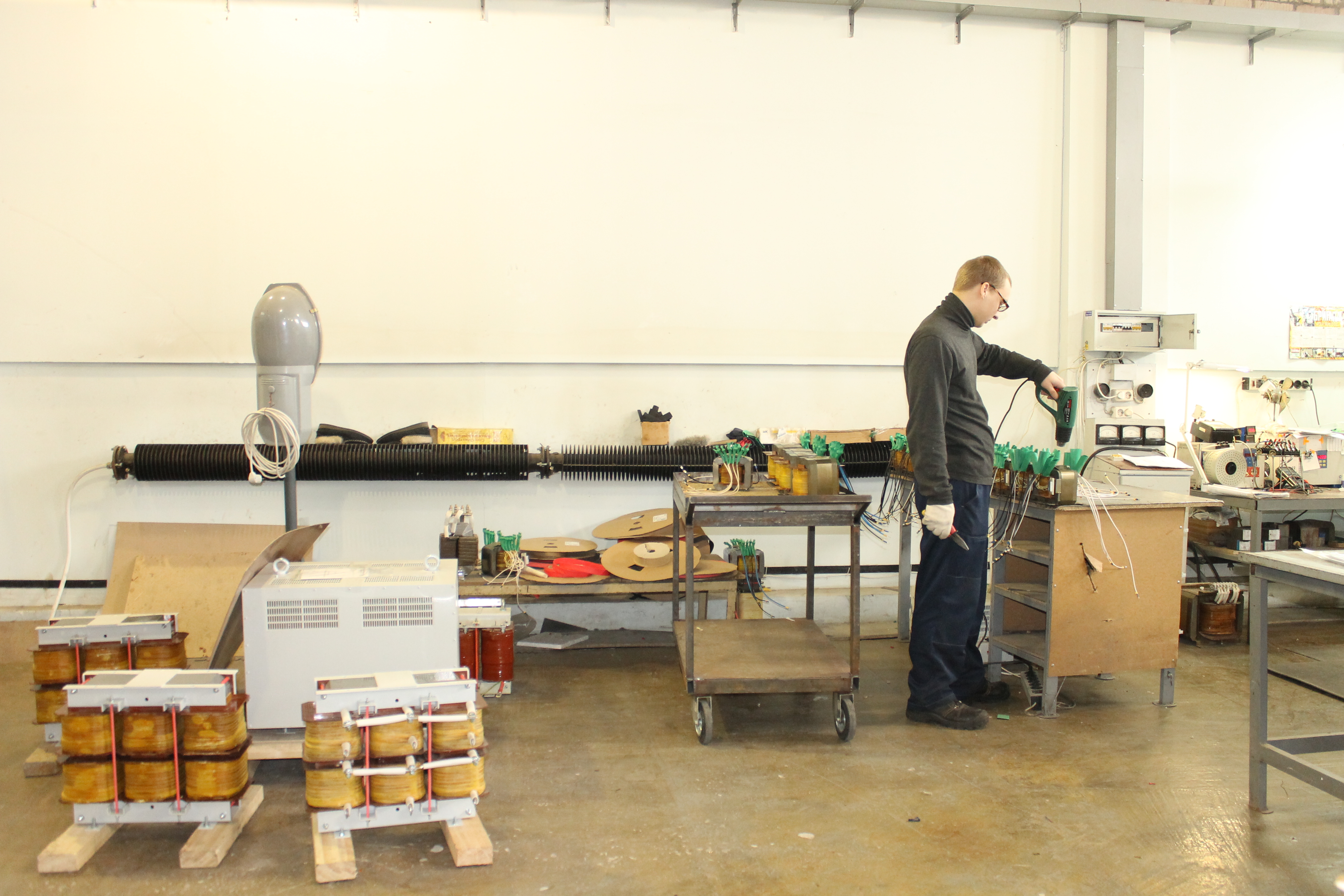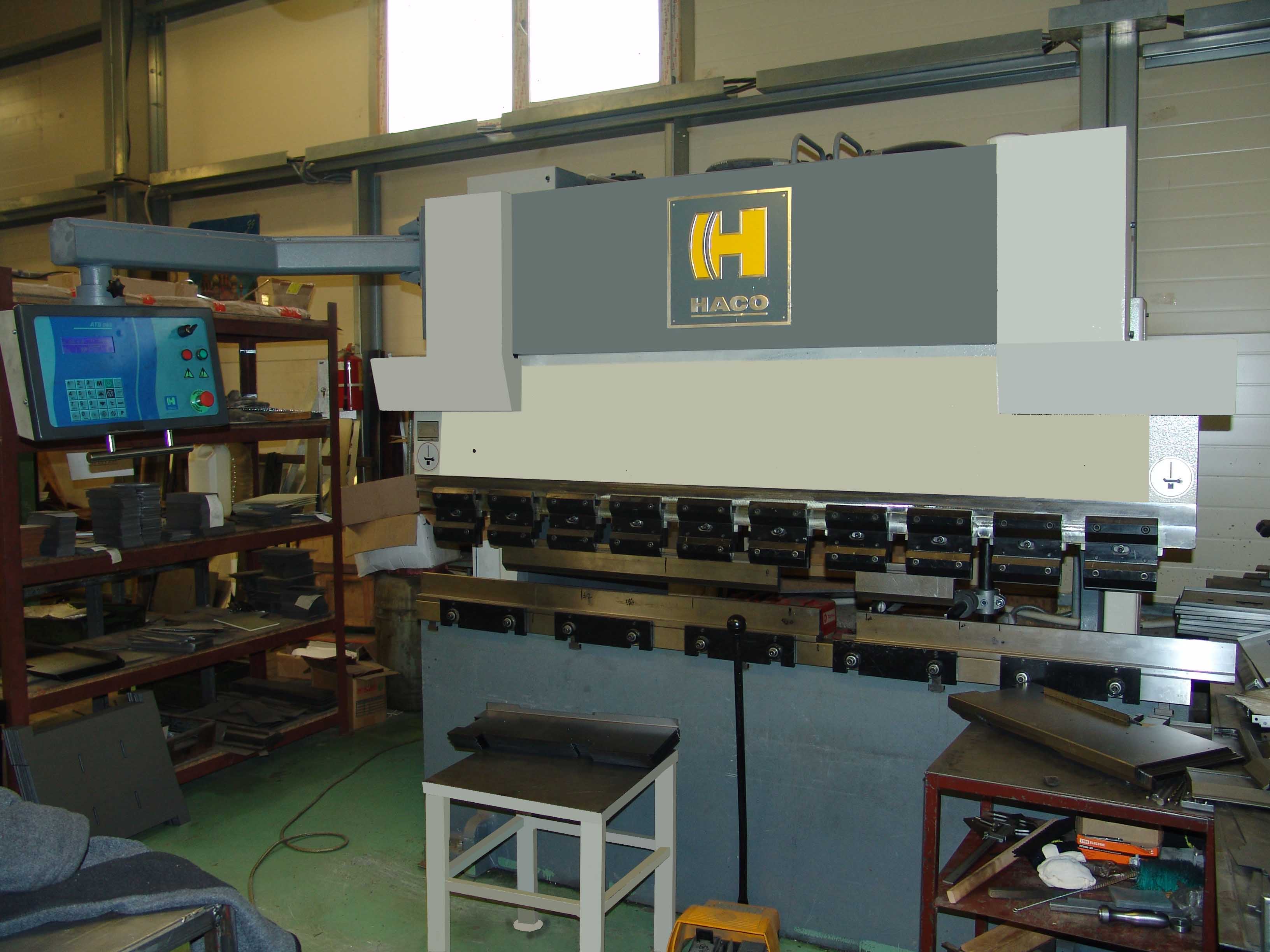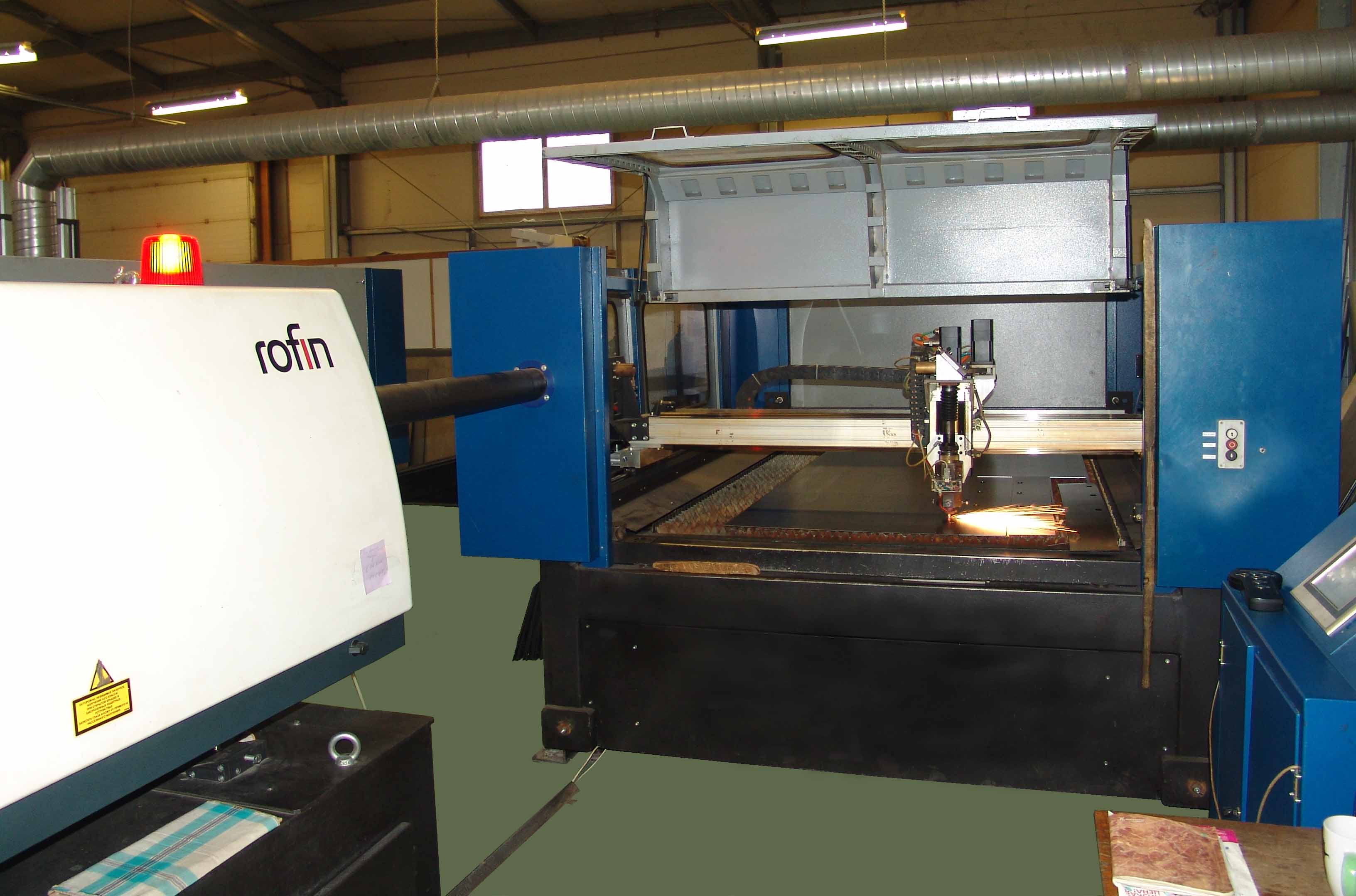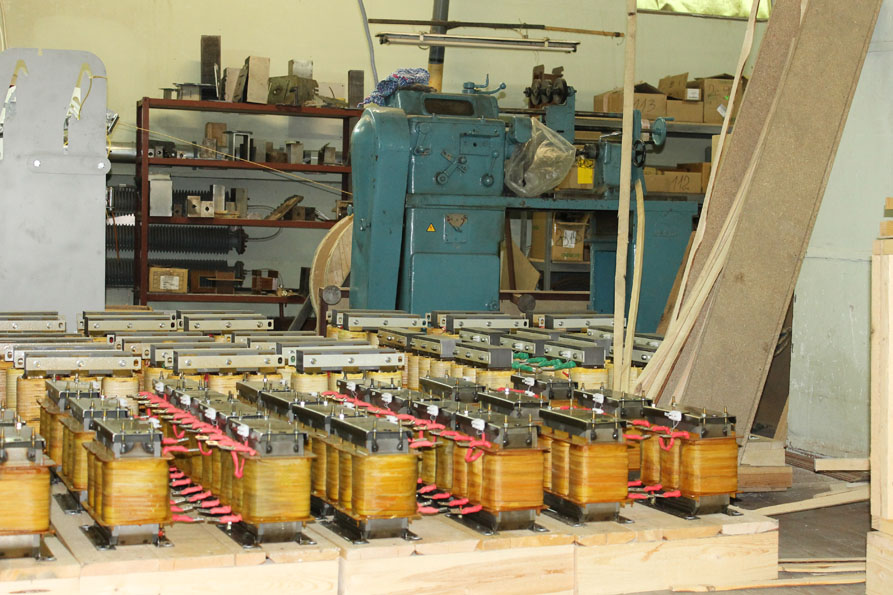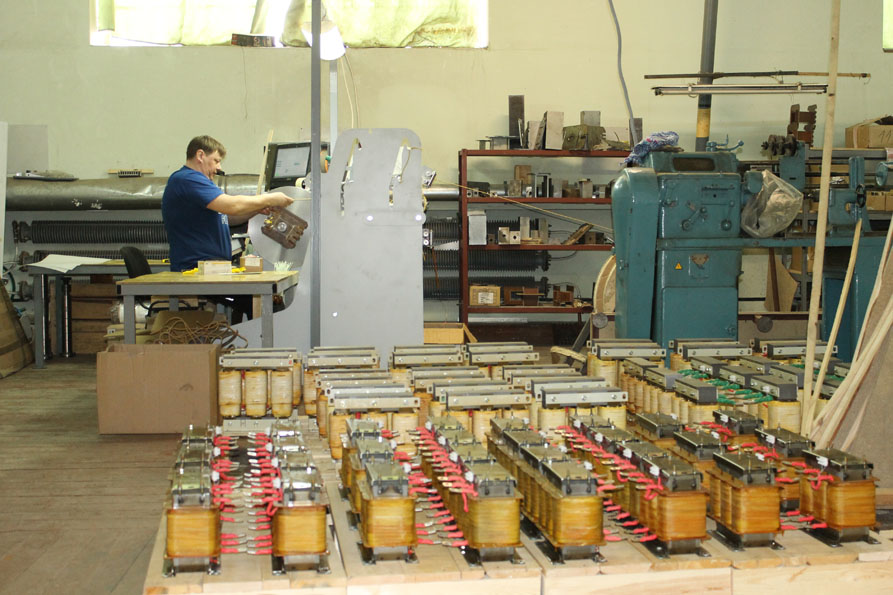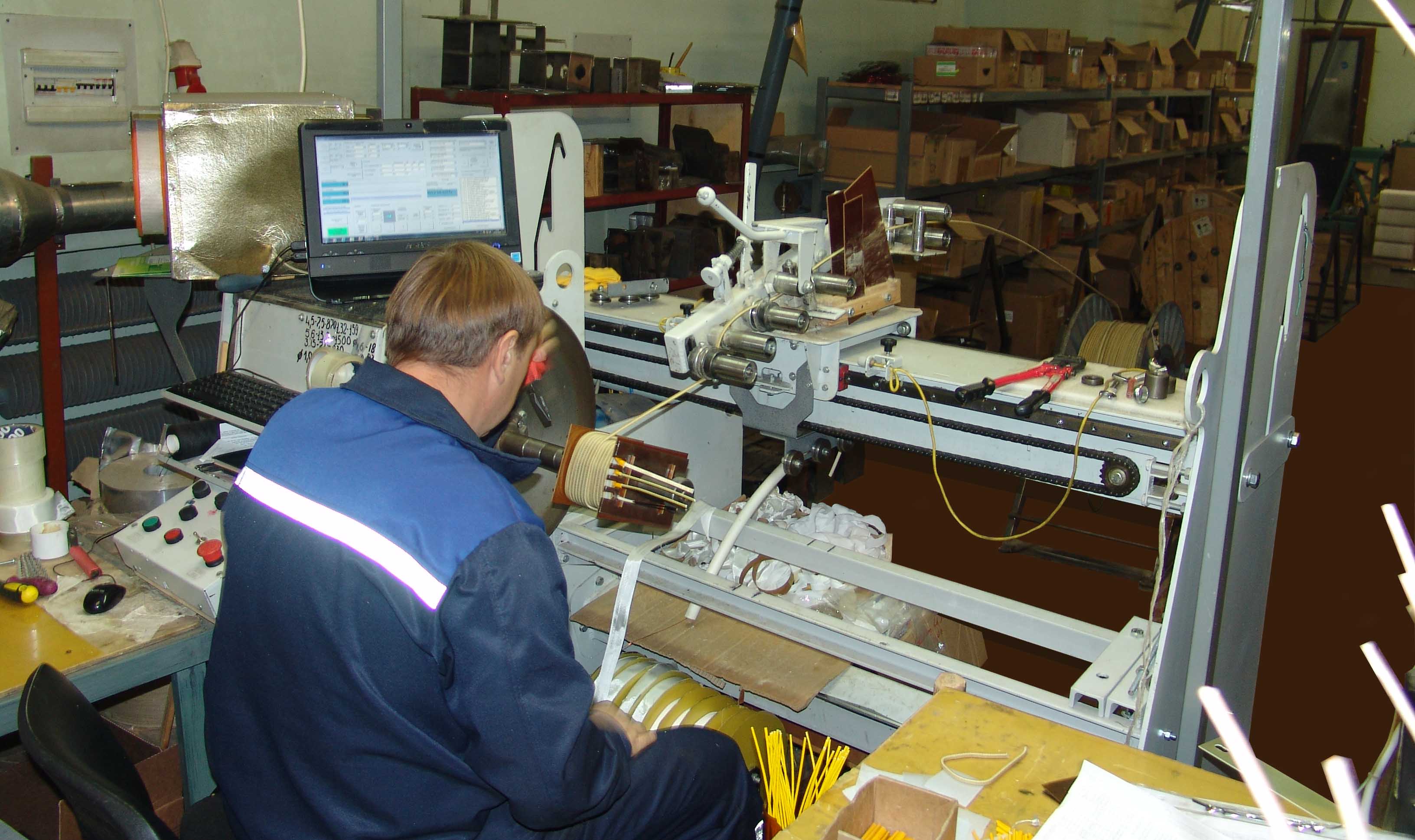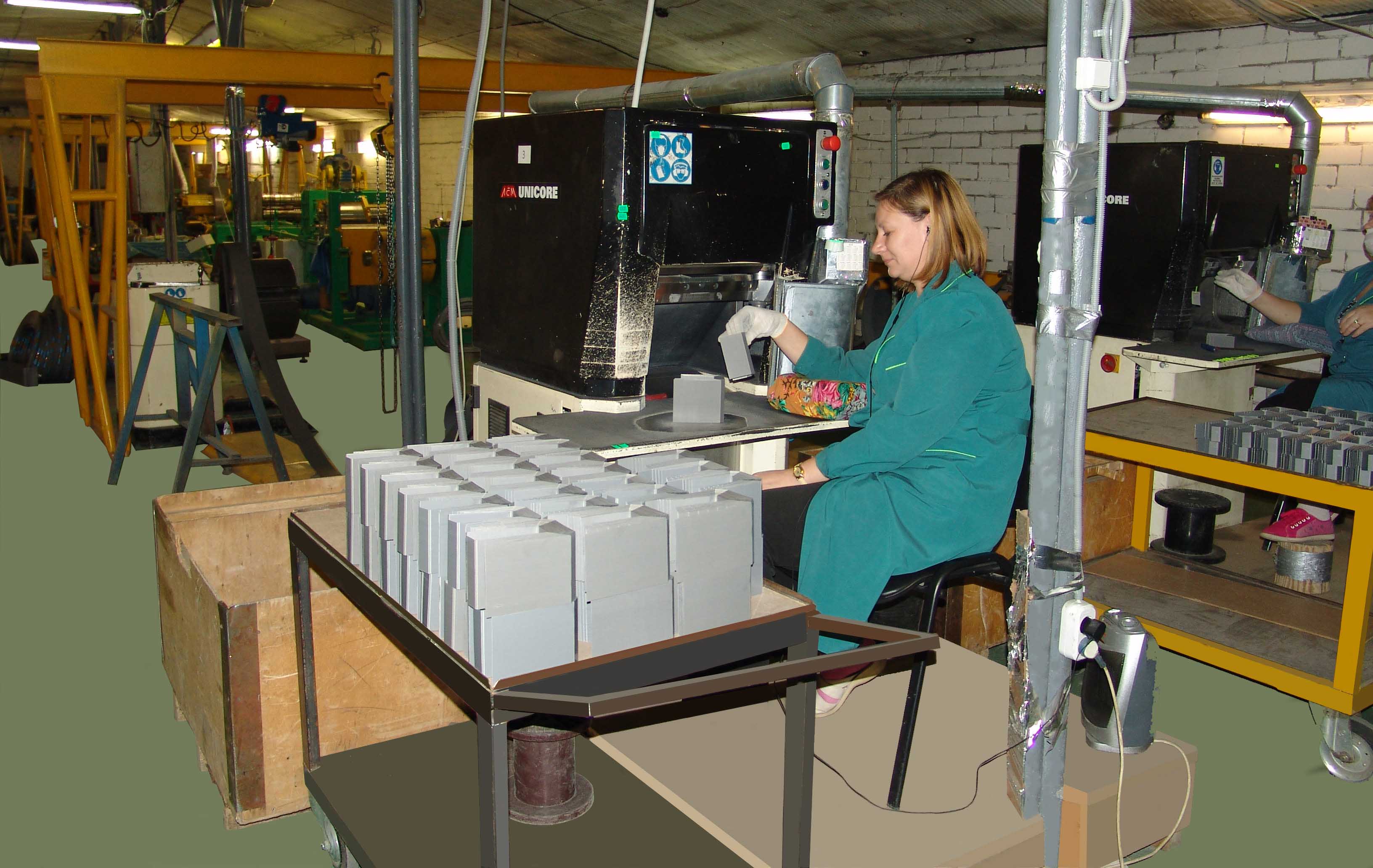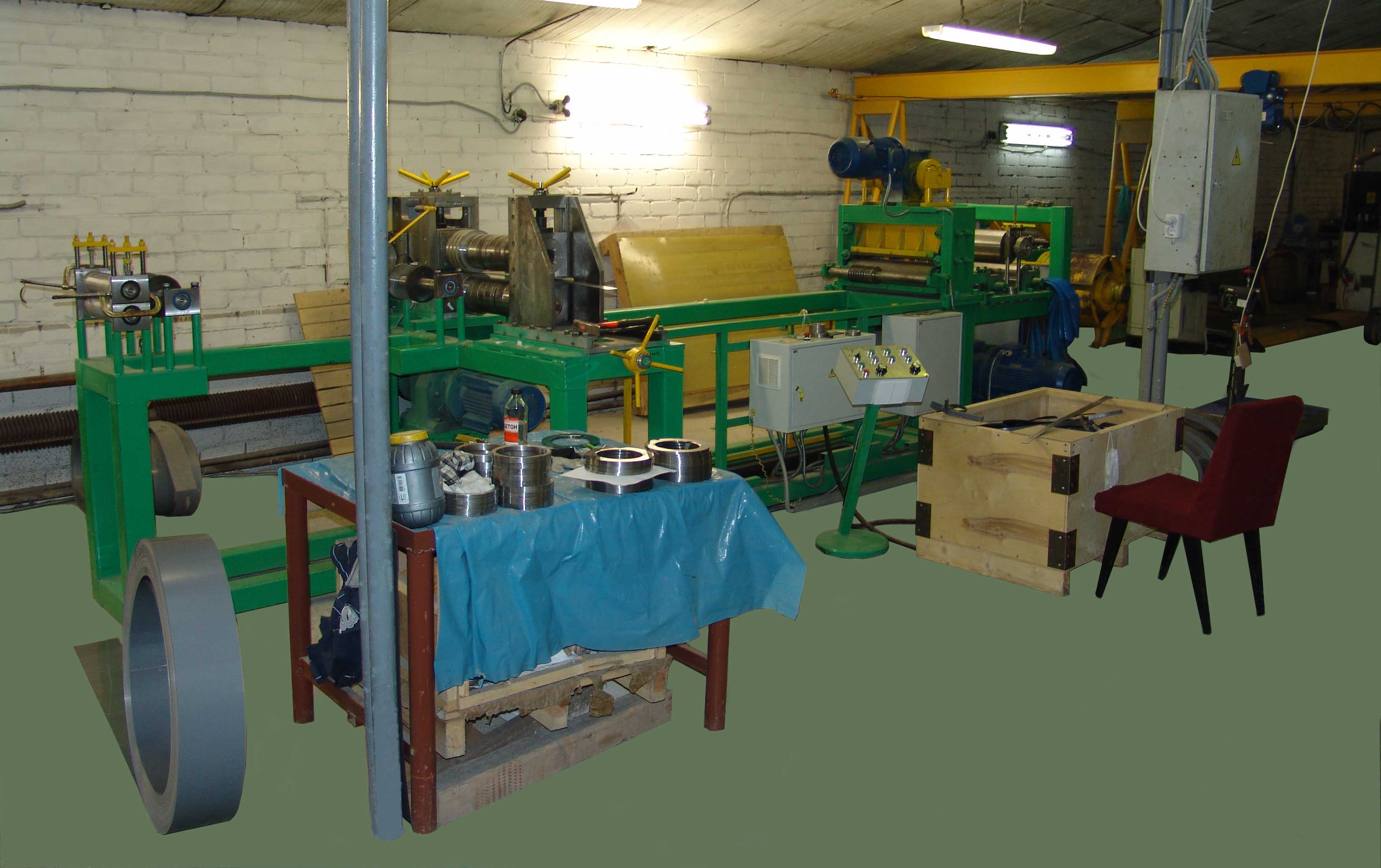 Pskov Transformer Plant OOO is included in the group of companies that was established more than 25 years ago and today continues to actively develop, mastering new areas of activity.
We produce
Dry-type transformers:
- for control systems, automatics, ship, aviation and chemical industry, power electronics;
- medical supplies;
- for railway transport;
- for the mining, metallurgical, oil and gas industry.
Reactors:
- mains;
- motor;
- antiresonance (compensate for reactive power);
- smoothing;
- reactors for sine filters.
Magnetic cores:
- for single-phase and three-phase transformers and reactors based on UNICORE technology.
Pskov Transformer Plant regularly takes part in international competitions. Our products are subject to mandatory certification and quality control to give you confidence and the maximum guarantee of reliability and durability of our products.
The best materials, modern equipment, qualified personnel, compliance with the technical regulations of production and careful production control ensure high quality products and services provided.
We guarantee the quality of each product. Before leaving the factory, each product is checked by the technical control department.
Flexible pricing allows you to achieve the best price-quality ratio.
We offer ready-made standard solutions, as well as carry out non-standard projects for individual orders.
We will be glad to see you among our customers!